The second of four Meadow Walk yearly HOA meetings was held last night at the Fruitville Public Library. Reports were given on finances, the wetlands and foreclosures in the community. A measure was made and approved to maintain the pristine condition of our newly repaired and painted wall by having it cleaned once a year. James McDonnell our resident painting contractor will be handling that project.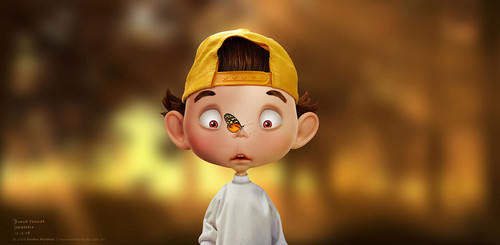 A reminder to all residents that the second installment of our yearly HOA fees is due by July 1st. Those fees this year were raised to $600 from last years $450 because of the need to replenish our cash reserves due to the large expenditure last year to repair and paint the wall and a rising number of foreclosures in the Meadow Walk community. Those dues will be examined at the end of the year and will more than likely be lowered for 2010.
The Minutes of last nights meeting will be posted here on this website as soon as it becomes available. The Board would like to thank all those who took the time from their busy schedules to attend the meeting.